Short Term Traffic Data Forecast

Out of the box short term predictions
No need for models
No need for time consuming and expensive models.
Direct API access
Access our API after registration. No licenses, no maintenance: out of the box solution.
Driven by data
Forget model setup and calibration. Just feed your data and receive predictions for the next 15, 30, 45, 60 and 90 minutes.
Learn More »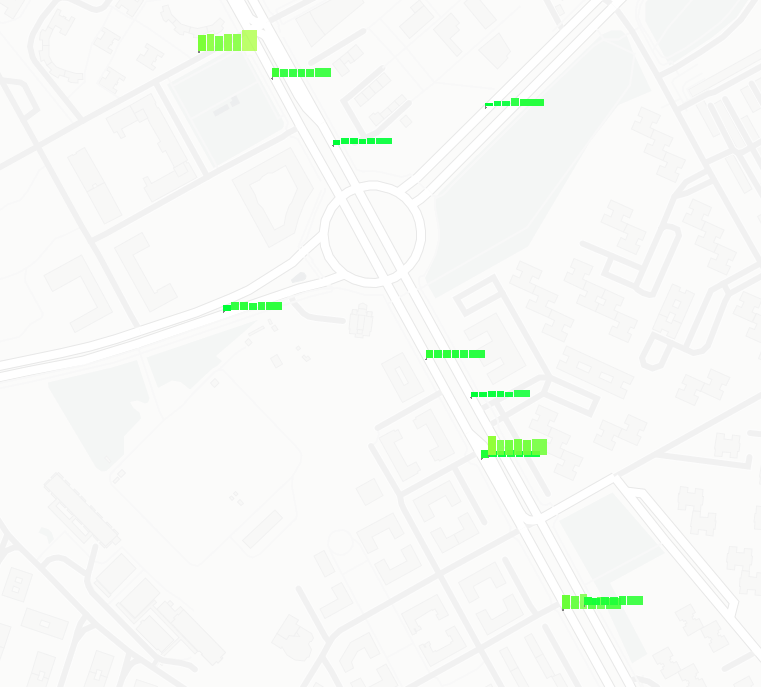 Time dependent visual interface
See your dataset on a map. Simply timeslide between past, present and future and see the map change.
Learn More »